Our mission is to challenge the status quo when it comes to eating and increase the accessibility of innovative foods featuring simple ingredients that are 100% plant-made.
Sure, it's true that 'you can't make chicken salad out of chicken sh*t' so that's exactly why we decided to eliminate the chicken and make it out of peas instead.
Hoping for peace, we went looking for peas to source the finest pea protein in the world which provides a fibrous texture combined with unparalleled cohesiveness that gives you a tender bite especially when combined with our mayo made from premium olive oil and delicious blend of spices. Holy sh*t!
Never will you have to think about chicken sh*t when eating chicken salad. Give us a try so you can start to think about Simple Plant Foods.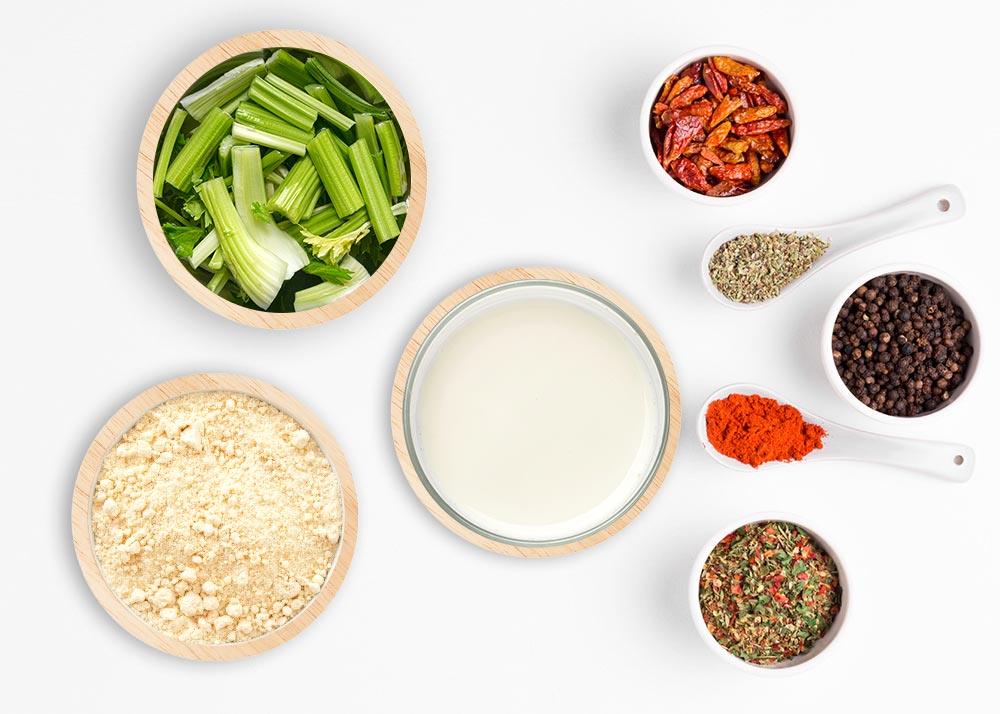 All products feature Simple Ingredients. 100% Plant-Made. Taste Tested & Delicious.
Want a healthy grab-and-go meal? Our products make a perfect lunch, dinner or snack when eaten right out of the container. Throw them in a bag before you start your day and lunch is all set!
Want to get more creative? Our products are also equally amazing as melts or in a wrap.
"He (or she) who controls the spice controls the Universe"
- FRANK HERBERT